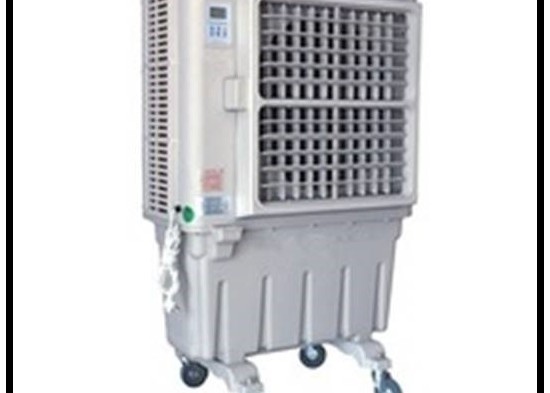 TEC-111 Air Cooler Dubai">
TEC-111 is a high performance portable outdoor air cooler (evaporative, swamp air cooler, or desert cooler). Dubai best seller last year …
When temperatures outdoor is high in Dubai, UAE or anywhere , you might need a portable air cooling solution. A one that is effectively decreases temperature, has low power consumption and has a nice look as well. TEC-111 air cooler might be your best option.
It is suitable for patios, pool side, cafes, hotels, outdoor events, smoking areas and similar outdoor or half-closed areas.
The evaporative cooling efficiency varies from very high at lower humidity, to just OK at high humidity weather.
Main features
Low power consumption.
Eco-friendly.
High efficiency.
Nice surface.
Portable outdoor air cooler.
low power-consumption ,large cooling effect,cooling 4-12 degrees.
Far air delivery distance, big air flow,adapt to 20-40m2 area.
Easy control ,air delivery and cooling control ,3speed setting.
Swing function for large-scale air delivery.
Easy installation.
Thick injection-molded cabinet,beautiful and durable.
Suitable for warehouses and all outdoor places that has the demands of cooling,such as restaurants, coffee shops, workshops and patios.
Specifications
| | |
| --- | --- |
| Voltage/frequency | 220-240V/50HZ |
| Air flow | 8000 m3/h |
| Power | 300 watt |
| Dimensions | 1400x550x1400 mm |
| | |
| | |
| Net weight | 37 kg |
| Applicable area | 20-40 m2 |
| water capacity | 60 L |
| Water consumption | 6-10 L/h |
| Fan type | Axial |
| | |